Patients at Aurora Healthcare are encouraged to be active participants in their healthcare through open dialogue, a user friendly patient portal, and choosing if they wish to be seen through traditional and non-traditional means. Patients of Aurora Healthcare range in age from birth to 100, and we are proud to offer an equally wide range of flexibility of payment types including most health insurances and cash options for uninsured patients. As a private practice not affiliated with a particular hospital, we have the freedom to refer our patients to the specialists best suited for the patient regardless of the specialists' network affiliation. As our mission statement says, we not only give you time to discuss your concerns with your provider in an non-rushed setting, we offer old fashioned home visits and in-office visits while expanding with the everchanging future of healthcare by offering telehealth and virtual visits.
---

Dawn LeVasseur, BSN, MSN, MHA, FNP-C
Owner/Provider
College: BSN, University of Maine
Graduate Education: MSN, MHA, University of Phoenix
Nurse Practitioner Program: FNP, Graceland University
Board Certification: American Academy of Nurse Practitioners (AANP)
I started my career as a CNA in the 90's and earned my Registered Nurse Degree in 2003 from UMaine. I continued my education and obtained a Master's degrees in Nursing and Health Administration from the University of Phoenix while working in the ER & ICU. In 2013, I completed my FNP from Graceland University and earned Board certification from the AANP in 2014.
---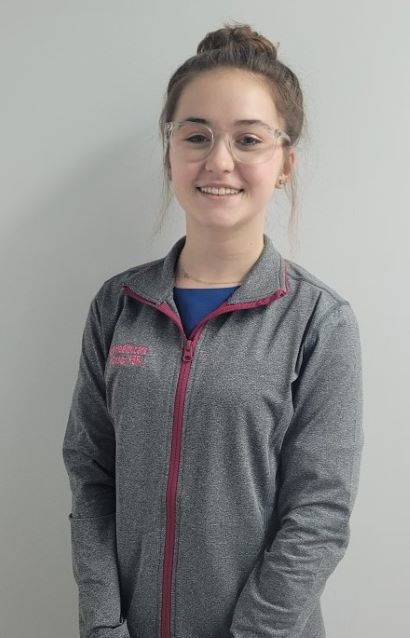 Harley
Patient Service Representative/Referrals
I am a native to the Waterville area and started my career shortly after graduating high school. Though I am new to the world of healthcare, I am learning quickly and growing professionally. I started out working in behavioral health and, though rewarding, felt I should explore other areas. I have since worked at Aurora Healthcare, a dental office, and now I'm thrilled to be back with Dawn at Aurora Healthcare to assist you with your healthcare needs! I hope to see you soon!